Rooted in Relationship, Growing in Connection.
Clarity Mediations is a place to turn to if you are...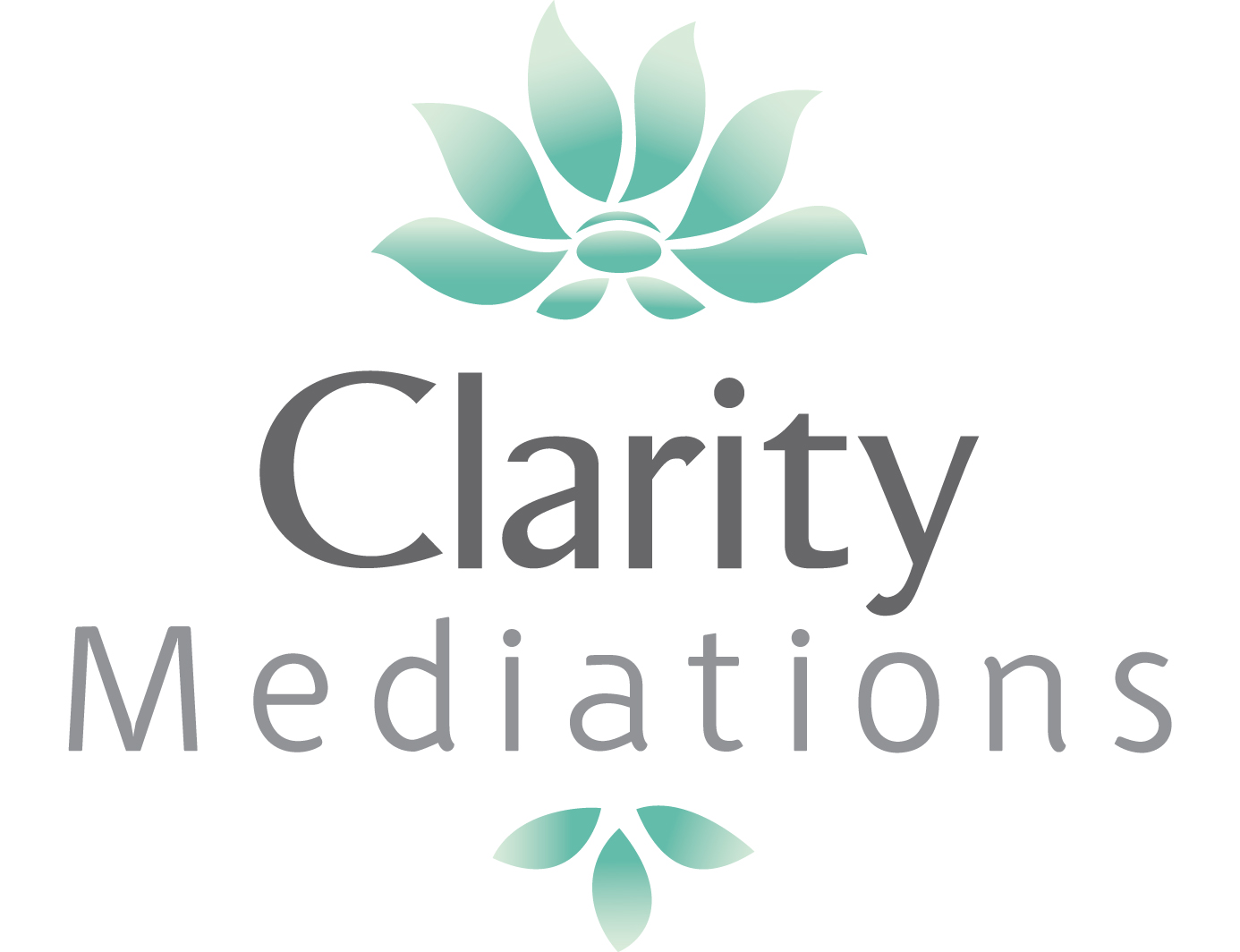 …hoping to renew or deepen the passion and joy in your relationship
…wondering if it is possible to reconnect and feel alive together
…desiring more harmony in your home or family
…searching for greater clarity, purpose, and a way to calm inner conflict
…thinking about divorce and wondering if you have 'tried everything'
…looking for a specialist to guide you
Clarity Mediations is a place for people to turn in the Greater Rochester, New York area, to  deepen meaningful communication and connection and to resolve conflicts in ways that build trust and respect while increasing your awareness and understandings. Here you will be entrusted to create solutions to your problems with guidance informed by over 30 years combined professional experience in mediation, facilitation, advocacy, human rights and counseling.
We will help you to:
View conflict as an opportunity for personal and relational growth
Affirm your voice and both listen to and hear that of others
Respond rather than react, so that your relationships are more honest, joyful and alive
 Email us
to set up an appointment or call 585-421-0518.
Recent Articles & Musings
Read articles, messages, poetry, and writings by Gail Ferraioli