Gail Ferraioli Offers
Experience, Sensitivity, and Caring
Gail Ferraioli is trained in Imago Relationship Theory/Clinical Couples Work; Nonviolent Communication; Mindfulness Based Stress Reduction; Mediation; and Restorative Justice and Peace Circles. Gail is a Couples Workshop presenter; an Advanced Practitioner Member of the Family Section of the Association for Conflict Resolution; an Advanced Mediator Member of the Academy of Professional Family Mediators; an Accredited Member of the New York State Council on Divorce Mediation; Past President of the Rochester Association of Family Mediators; and is a Certified Restorative Justice (RJ) and Peace Circle Facilitator and trainer of RJ Community Conferencing. She is active with numerous other faith-based and secular community organizations, including CASA (Court Appointed Special Advocates), the Commission on Christian-Jewish Relations (Former Chairperson), the Center for Dispute Settlement, and Rochester Global Connections through which she is a friendship volunteer for International students.
For over thirty years, Gail Ferraioli has empowered and encouraged adults, families and children to optimize their interpersonal skills and self-understanding to promote an inner sense of well-being, healthy communication and harmonious relationships.  She has combined professional experience in mediation, facilitation, advocacy, human rights and counseling, and mindfulness and executive leadership.
Gail has conducted lectures on mindfulness and life, complicated grief in children, developmental disabilities, civil rights and prevention of disabilities for a variety of audiences, including graduate education and psychology classes and corporate and civic organizations; and trained police recruits to better work with people with disabilities. She has developed and presented Individual Education Plans (IEP's) with parents to Education Teams in over twenty school districts in three states.  Gail has presented programs on radio and television to further understanding of the abilities and needs of people with cognitive challenges.
Gail is the founder of Clarity Mediations. She has lived in New York since 2003 with her husband of over thirty-five years.  Together they are the parents of two adult children and two grandchildren.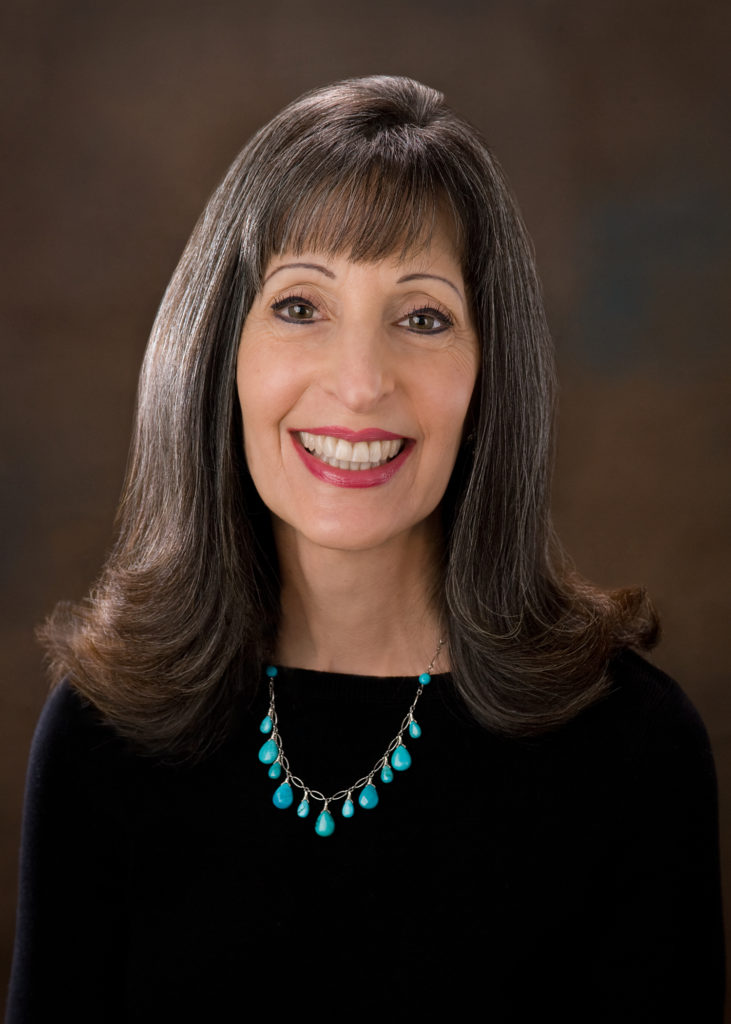 Gail Ferraioli, Relationship Specialist
"Rooted in Relationship, Growing in Connection."