For couples who believe that there might be greater happiness, stability and harmony to be attained in their relationship, conversations are facilitated to…
Learn how to communicate clearly, respectfully, and with caring
Identify past and future intentions for the relationship
Identify problems that interfere with peaceful and trusting interactions
Envision a desirable future and plan how to attain it.
We are imperfect beings who need connection – not perfection! I see people and their potential, not pathology; looking less at problems and more at possibilities. Sometimes it might feel as though you are at the edge of an abyss; and yet it is possible in the same place and time, to stand with hope and confidence and take in the grandeur and beauty of the whole picture. With understanding, intentional gratitude, and compassion, the panoramic vision of your relationship landscape can feel mightily majestic. This vantage point instills a feeling of aliveness and connection to your partner and together, to something greater than you've experienced before. Using practices of Imago Relationship Theory, mindfulness, marital mediation, non-violent communication, among others, you will be guided to grow into your best selves in loving relationship.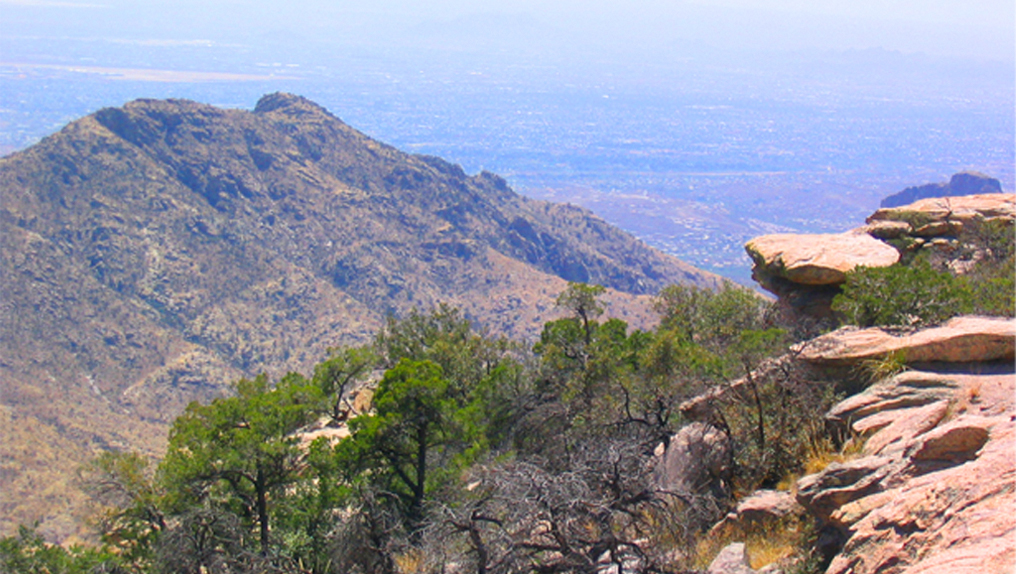 "Rooted in Relationship, Growing in Connection."